Health and Nutrition Coaching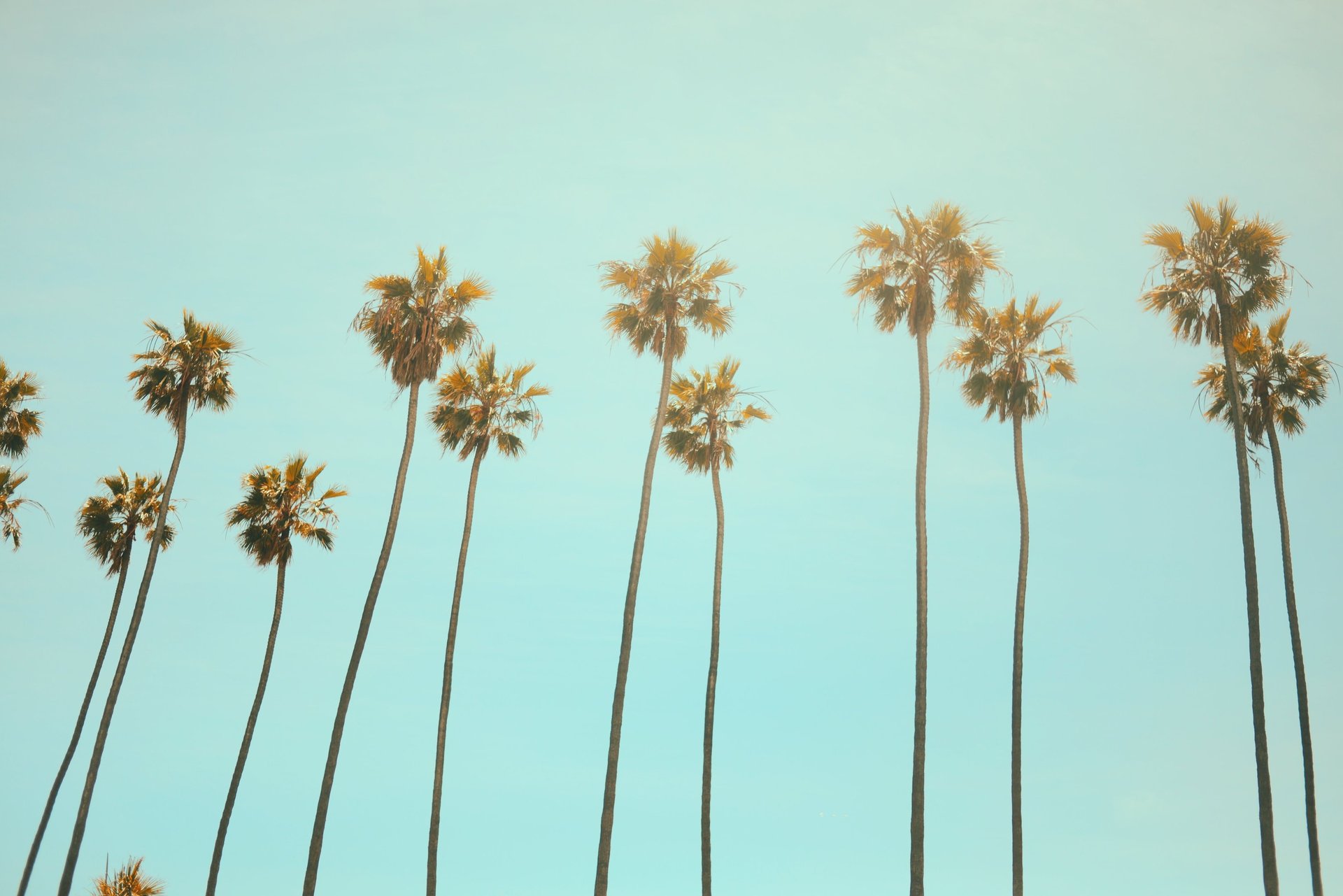 What does wellbeing mean to you?
We all give a different meaning to the word WELLBEING.
Some may resonate with the feelings of living illness-free, others may describe it as optimum health for carrying out extraordinary sporting endeavors. Each one of us lives at a different pace, but there is really no excuse for not living in a state of health and well-being. Our lifestyle choices shape the person we are. Habits good and bad, emotions, past experiences and daily situations reflect what we see in the mirror.
Are you happy with what you see in the mirror?
Do you want to improve your lifestyle, fitness, or nutrition/eating habits but are not sure where to start or lack the knowledge? This is where I step in as a Nutrition and Health Coach, to assist you in creating your own personalised plan through encouragement, education, inspiration and support. Creating healthy behaviors in the realms of nutrition, fitness, weight and stress management will become effortless as you program a 'new you'.
I can specifically help you with
+ Overcoming emotional eating issues, saying goodbye to dieting behaviors for good.
+ Removing unwanted dietary habits with helpful strategies.
+ Creating sustainable healthy habits and developing body confidence.
+ Healthy eating plans/ recipes/ shopping lists.
+ Non-diet approaches to ensure sustainable weight loss and reconnection of your mind/body relationship.
+ Overcoming stress-related management issues.
+ Creating a fitness plan, you love doing, for a stronger, healthier, more energetic version of yourself.
+ Overcoming addictive behaviors (smoking, alcohol, eating)
Individual Health Coaching Packages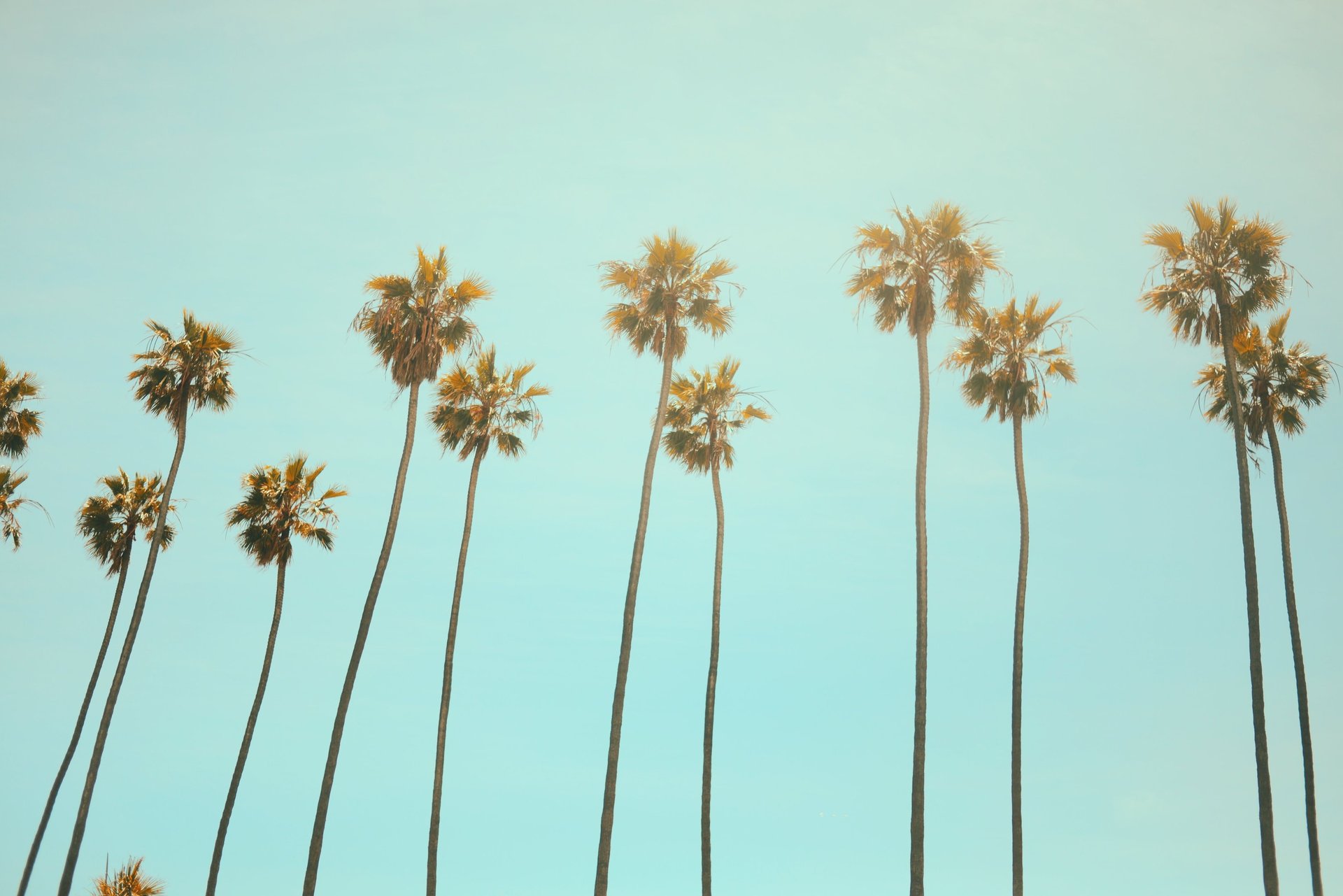 Kylie M.
Karla's Health Coaching has helped me like no one has ever before and it was the best decision I ever made. Anyone that knows me, knows I have many dreams and goals but the actual doing of the work to achieve these goals is the part I struggle with. We worked through breaking down my big goals around eating plans, commitment to training plans and self-belief which all equates to a sustainable healthy lifestyle. I cannot thank or recommend Karla enough for all her help. From day dot she made me feel so comfortable and her words of wisdom will never leave me.
Mark H
Karla helped me negotiate several barriers like getting my nutrition back on track the easiest way possible. Together we identified where my issue was and ways and helped me develop ways to overcome them. A couple of months on from finishing my health coaching with Karla and things are so much easier, so much less stressful. I have also made huge achievements with my fitness just by improving my nutrition! Karla's knowledge is amazing and her support is second to none.
Corporate wellbeing programs
School wellbeing workshops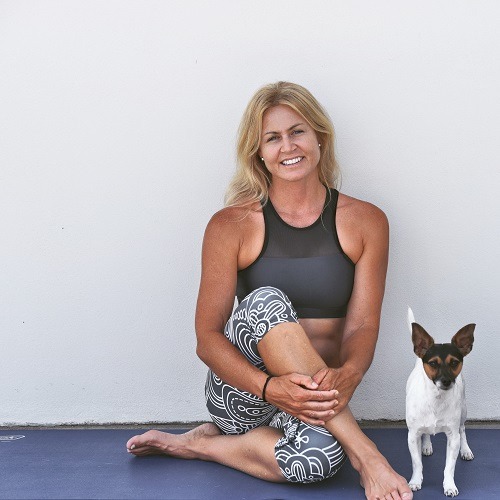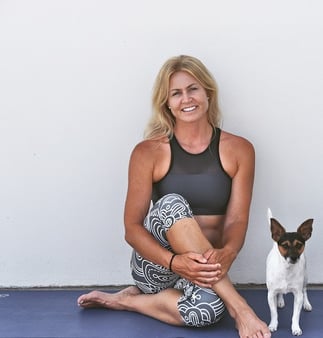 If you have any questions about my programs, please email me
Active and Healthy Living
@KarlaGilbert